Our diversity is what makes us stronger, more innovative and more creative. Our wealth of backgrounds, languages, cultures, abilities and ethnicities is the driving force behind our human rights work.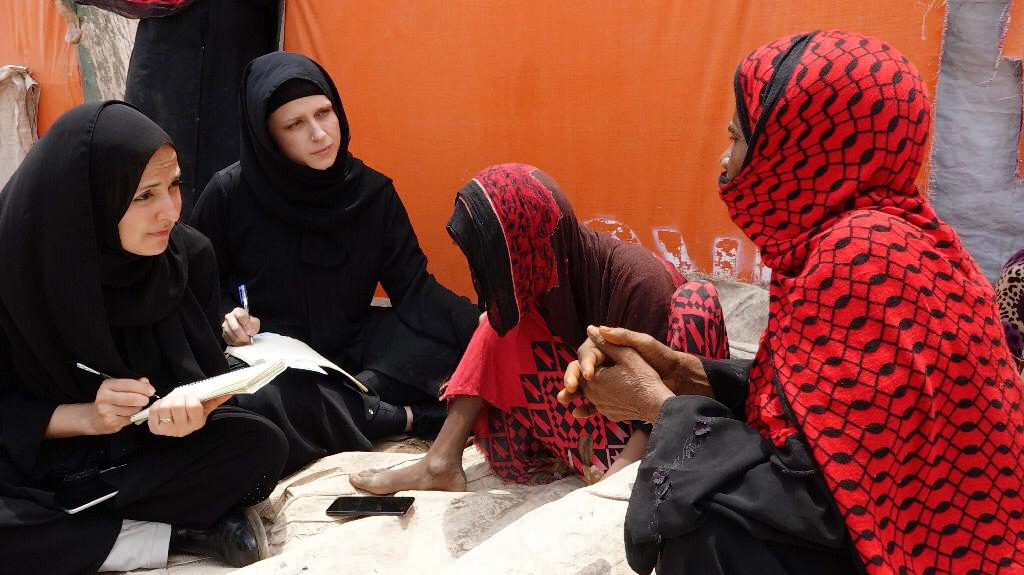 Amnesty International is a Nobel Peace Prize-winning global movement of more than 10 million people which campaigns for a world where human rights are enjoyed by all. Our vision is of a world where those in power keep their promises, respect international law and are held to account.
When you join us in the International Secretariat offices you will have the opportunity to use your expertise to support this global movement and to end human rights abuses.
We pursue an internal culture that reflects our vision and values – committed to racial equality, diversity, and inclusion. One of respect, trust, and kindness. All employees contribute to this culture and take ownership of these values.
If you are talented, passionate about human rights and want to use your skills and experience to change the world then we might just have the right role for you.
Human rights must be our identity, not only our demand. Amnesty International must always live the values we advocate for others. And we must do this more authentically and visibly, as a resolutely anti-racist and anti-sexist organisation.

Racism and sexism present a clear and present threat to our human rights mandate: to our staff, to our members and to our ability to carry out our work. Whilst there are no easy fixes, we must create and sustain appreciative, and empowering working environments across our movement, in which everyone is able to thrive and feels valued and respected. We must be rights, to do rights better.

Agnès Callamard, Secretary General of Amnesty International
Diversity, Inclusion, and Equality matters
We are committed to ensuring Amnesty's vision, mission and values are reflected in our supply chain.
Our procurement processes help us ethically and responsibly buy goods and services that we need to operate. We look for the best value for money in all that we buy so we can maximize the impact of our donations. We prioritize suppliers that match our values and work to build collaborative relationships with our suppliers and contractors.
We're committed to fairness, accountability and diversity in our tender processes, and we invite bids and applications from suppliers of all sizes and in all locations.
Apply to become an approved supplier
AMNESTY INTERNATIONAL, INTERNATIONAL SECRETARIAT
Amnesty International is comprised of national offices, international members and the International Secretariat. The International Secretariat provides key research, legal, advocacy, campaigning and communications functions and coordinates Amnesty International's day-to-day work at the global and regional levels.
WORKING DIRECTLY IN
19+ countries
STAFF FROM
100's of backgrounds and cultures
JOB LISTINGS FOR THE INTERNATIONAL SECRETARIAT
Apply to Amnesty today, and help build a world free from injustice and persecution. 
OUR GLOBAL TEAM
We see an Amnesty International team – members and staff – that is increasingly representative of those whom we serve. We stand alongside them wherever they are; combining our efforts to be more relevant, more influential and have greater impact.
We work from regional offices across Africa, Asia, the Americas, Europe and in the Middle East and North Africa region to ensure we can respond more quickly, gather stronger evidence and foster closer relations with key partners.
We are looking for people who are passionate about human rights and determined to make an impact on people's lives. Joining Amnesty means joining a global team dedicated to being a racial and gender-equal, diverse, and inclusive workplace for all – our place as an authoritative voice for human rights depends on us getting this right.
WHAT COULD YOU DO AT THE INTERNATIONAL SECRETARIAT?
Find out more about some of the roles we offer and the work we do in the videos below.