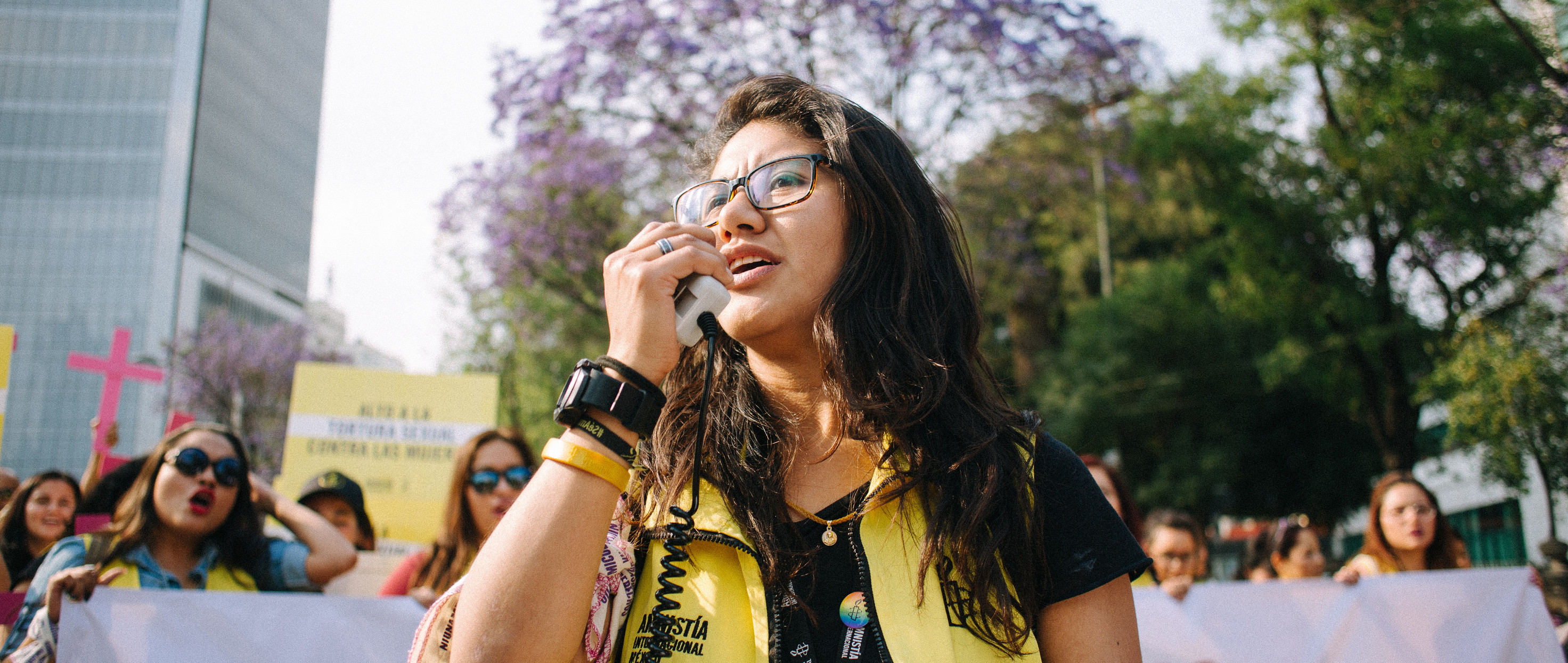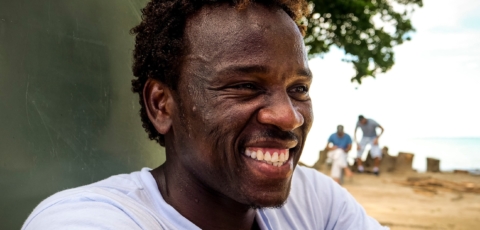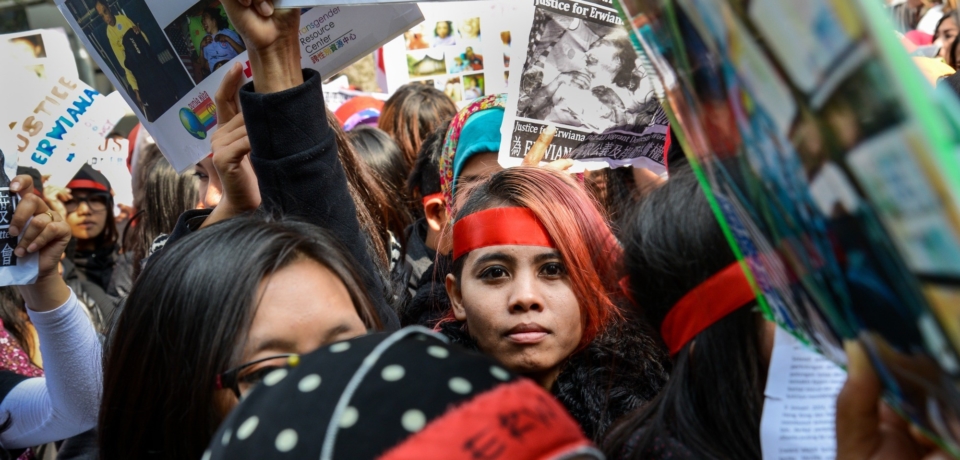 YOUR VOICE CAN CHANGE THE WORLD
Hate is ripping the world apart. Those in power hide abuses, vulnerable groups face discrimination and people are attacked for their beliefs.
But you can make a difference. 
WHERE YOUR MONEY GOES
Every donation you make supports our work across the world – from helping our research teams expose hidden human rights abuses, to funding vital activism and campaigns so that we can challenge those in power.
We couldn't do any of this work without your support.
You can visit our Finance Report pages for more information about where your money goes.
Amnesty International Limited is a company registered in England & Wales, limited by guarantee (no. 01606776), with registered office at 1 Easton Street, London WC1X 0DW