Amnesty's first Massive Open Online Course (MOOC) on human rights launches on 17 November. Before the design phase, we asked our audiences what would motivate them to take our online human rights course and what they want to learn and discuss.
In June, we invited our audiences to help shape our first pilot human rights course by completing an online survey. The survey results tell us about expectations ahead of our first MOOC, Human Rights: The Right to Freedom of expression.
We received over 2,000 responses from across the world, including United Kingdom, United States, India, Nigeria, Pakistan, Germany, Australia, Canada, Ireland, Netherlands, Kenya, Bangladesh and Egypt.
Here's what we heard:
You want to learn how to take action for human rights
50% of you said that your main motivation to take this human rights course is to learn how to take action for human rights. 23% said you are looking for personal development and 22% for professional development or job advancement, with 5% interested out of curiosity.
When asked about what you would like to discuss most, you said you would like to have the opportunity to receive practical advice and hear about real world cases of people taking action. 60% of you said you are interested in learning about the role of civil society in protecting freedom.
I'd like to know how I can use the tools available to me to make my voice heard

survey respondent
Your knowledge and experiences
You told us about your human rights concerns and experiences in over 50 different countries. You shared your interests and confidence levels in human rights issues and what is important for you.
Freedom of expression
60% of you ranked freedom of expression as the most relevant topic among the five topics of freedom of expression, freedom of assembly, privacy, freedom of association and mass surveillance.
Your comments highlighted the importance of guaranteeing these rights for all people, ensuring that everyone can enjoy them, and that you consider that the right to freedom of expression is essential to gain other rights.
I live in a country where all these topics are forbidden

survey respondent
Comments also expressed concerns in regard to violations of rights and repression of freedoms in many parts of the world. You said that teaching people about their rights would help them stand up for them.
Concerned with privacy
Many of you mentioned violations of your right to privacy as a concern. Your comments showed that there are worries about mass surveillance, its legality, and what can be done to protect privacy online.
I sometimes fear that if I stand up for these rights, there will be repercussions

survey respondent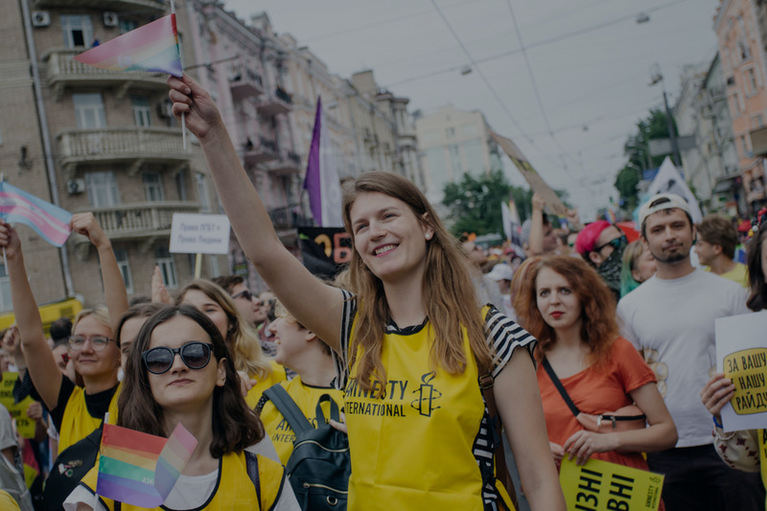 We would like to say thank you to all respondents for taking the time to help shape our first MOOC.
Our first Massive Open Online Course takes place from 17 November to 8 December. The title of the course is: Human Rights: The Right to Freedom of expression.
Frequently Asked Questions
What are the costs of taking the MOOC?
– The course is entirely free and open to all.
Do we get a certificate at the end?
– You can chose to receive a free Honor Certificate or a Verified Certificate with proof of your identity for $49 from our partner edX.
What languages will the course be available in?
– The first course is available in English only.
Do you have to be 18 or older to take the course?
– There is no age restriction.
Do I have to apply to register?
– No, you can enrol directly online.
Subscribe to the Human Rights Education blog series